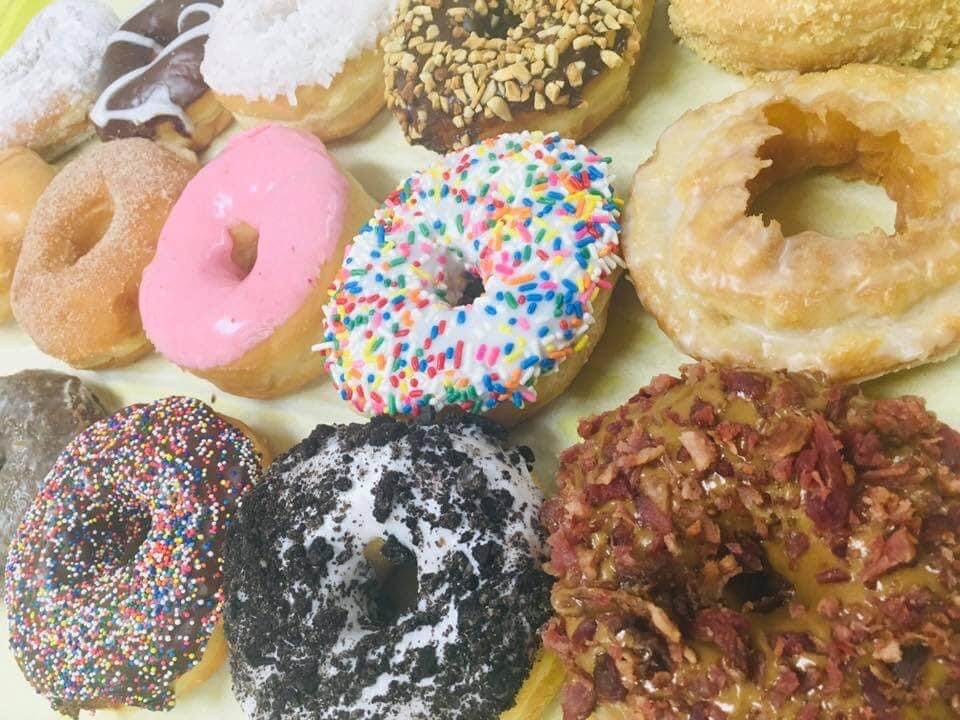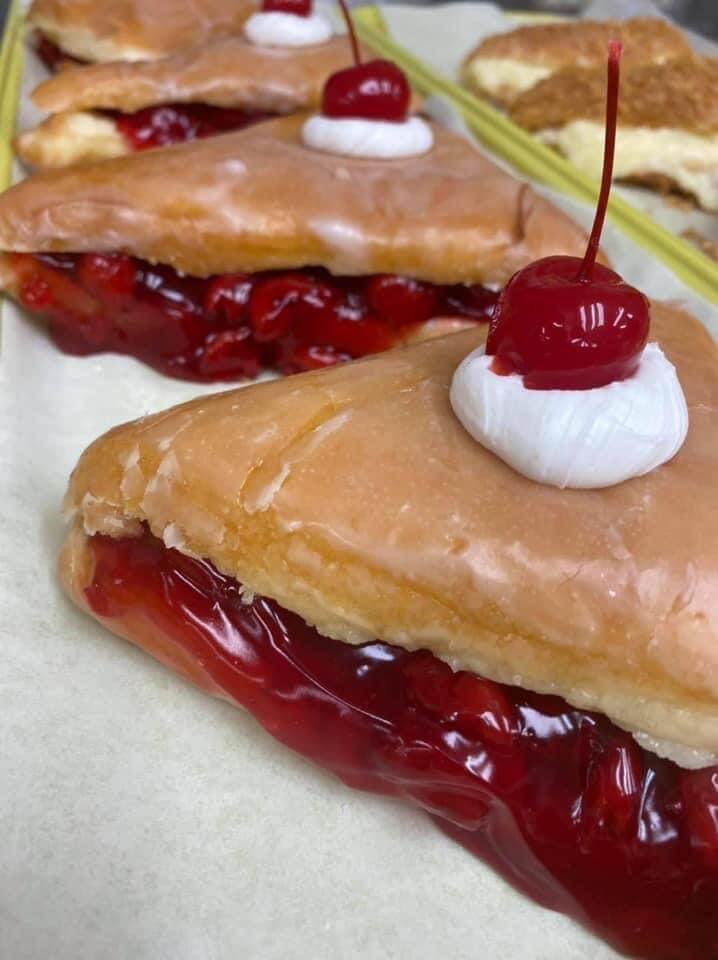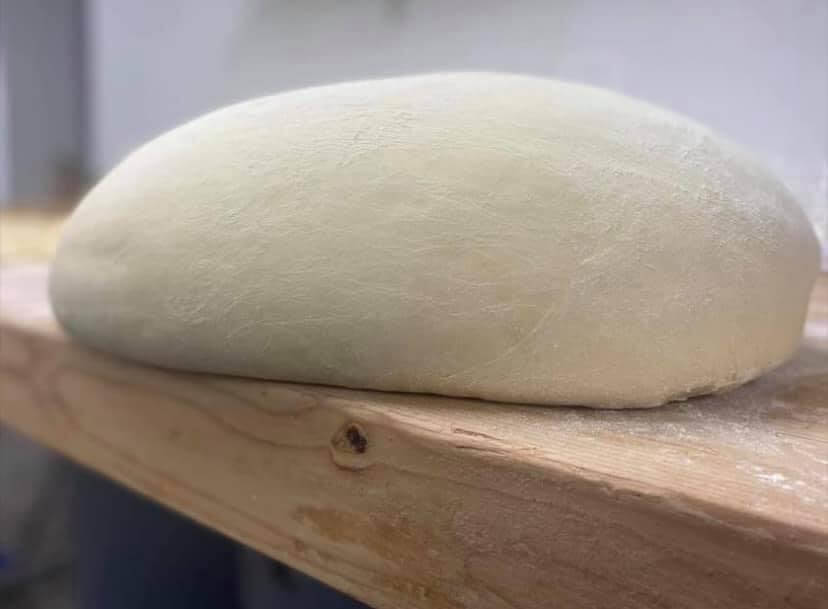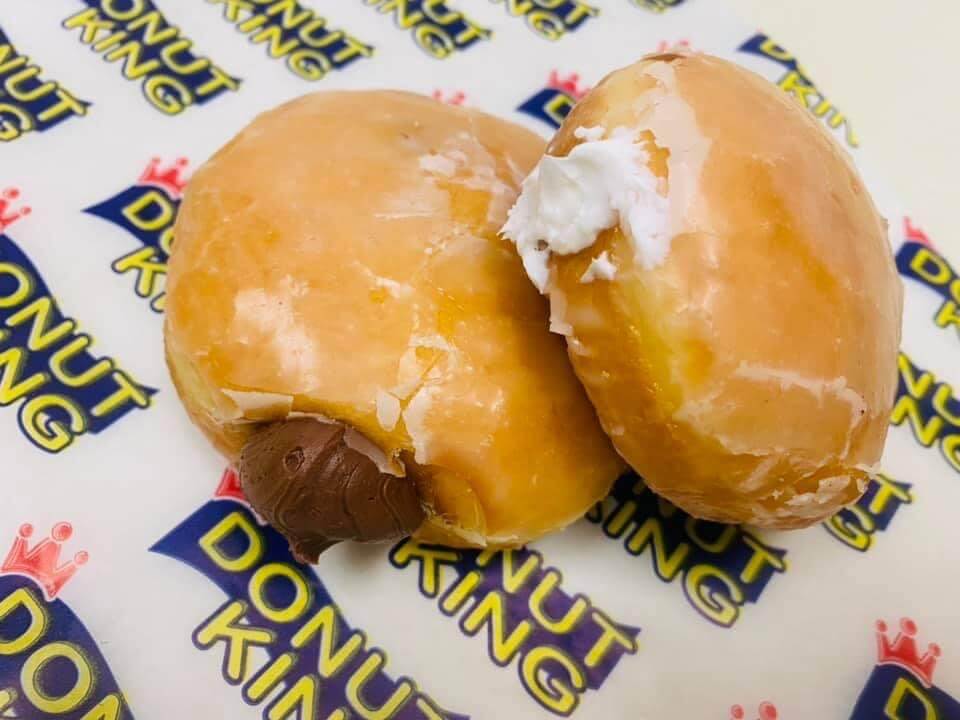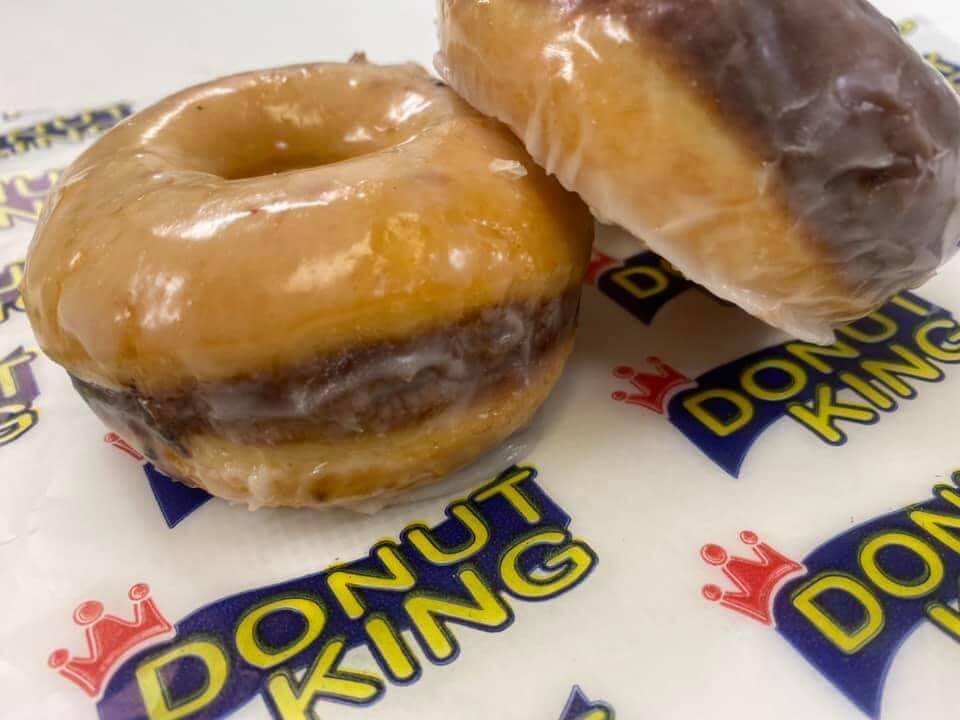 Welcome to the Donut King!
Take some time to browse through our virtual showcase of donut varieties.
Here at The Donut King we're more than just donuts, so be sure to check out our extensive menu when you visit, which includes some of our famous New Orleans style cajun cuisine as well as our signature wings, burgers, and wraps.